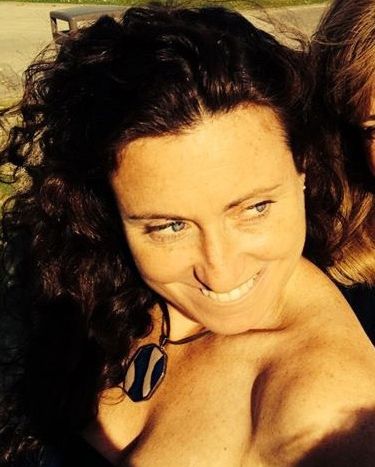 About
Andi is an artist from New York. She grew up on the outskirts of the city and spent part of her childhood on Miami Beach, Florida. Her love of art led her to receiving her B.F.A. at The State University of New York at Cortland.
Nature and the human form are the predominate themes in her drawings, illustrations, paintings and sculptures. Her work finds its way from the dreams she conjures up during sleep which lead the vivid images to materialize on canvas, paper and through mixed media in her sculptures to create the surreal world she envisions.
She finds real life imagery in her own children and those close to her that add to her final pieces. She loves to personalize artwork for people so the piece that remains with the recipient represents them to a tee.
Andi's love of color comes through in her in her paintings and illustrrations . The beautiful contrast and graphic quality of black and white dance through her illustrations and paintings as well.